SHABRACKS & SADDLECLOTHES & PISTOL HOLSTERS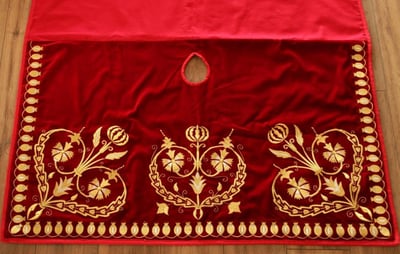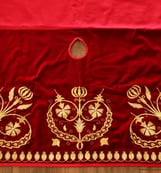 Shabracks & saddleclothes
Horse rump decorations in the form of various types of saddleclothes were a fashion that came from the Middle East and were extremely common in the 16-18th century. In Polish, the following types of saddleclothes were distinguished: burza, ladra, blanket, dera, dek, derh, czołdar, kapa, czaprak, mitug, mistuk, potnik, nastolka, wojłok, or dywdyk. Shabracks can be embroidered, sewed with patterned fabrics, sewed with applications, woven, or plain. They can be made on velvet, wool or patterned fabrics.
In the past, hand guns were also decorated with decorative embroidery patterns. Below you can see our offer regarding the implementation of full holsters to match the weapon.
This section contains custom-made products.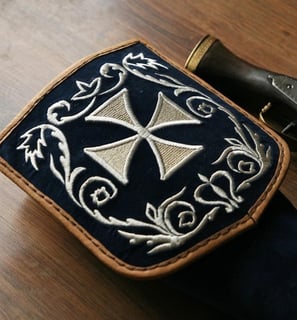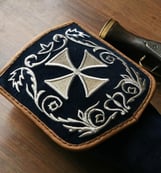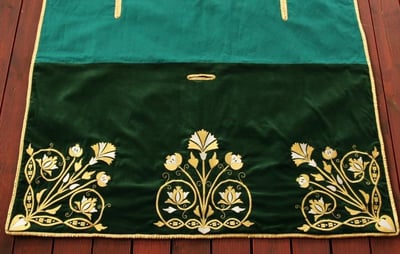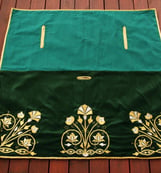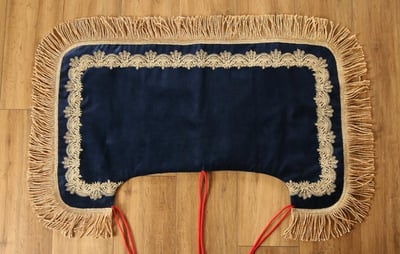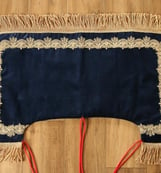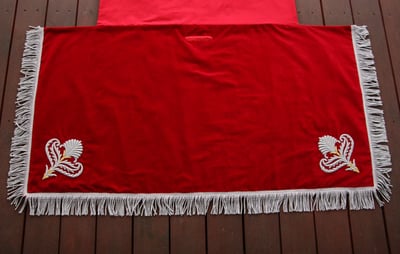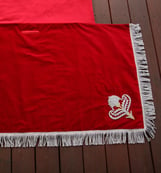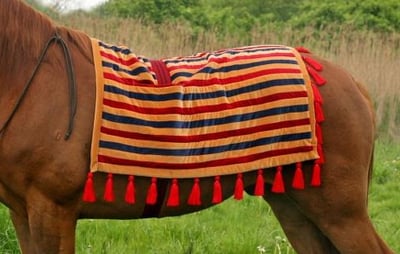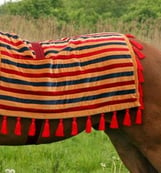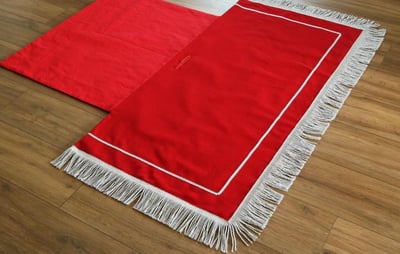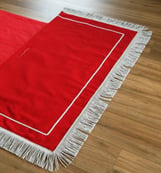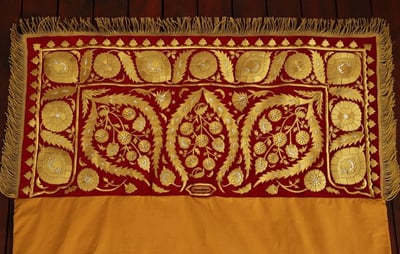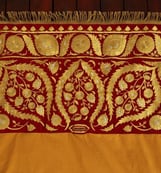 The author of these beautiful embroidery is Patrycja Gil (link), who specializes in gold embroidery. Thanks to her skills and creative work we have these beautiful copies of old designs available today.